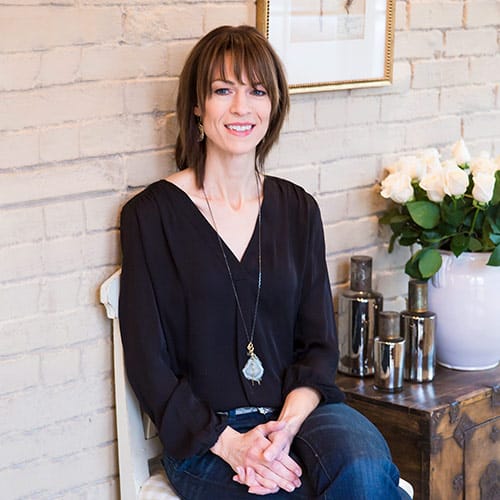 A passion for one-of-a-kind antiques.
Maison & Co. is a boutique-inspired antique dealer that has been importing a highly curated collection since 2012. Owner, Bernadette Truxal, is driven by her passion for beautiful design and timeless antiques. Born out of a love for France and French antiques, Maison & Co.'s fresh palette has remained constant while its inventory has evolved and now includes pieces sourced from France, Sweden, Belgium, Italy, and the Netherlands. Our ever-changing collection of unique European pieces is perfect for your home today and is sure to be treasured tomorrow and for generations to come.
Beautiful piece— Maison & Co. was wonderful to work with."Very thorough, helpful, fast and kind communication! A true pleasure to do business with! Thank you!!!
Incredible merchandise, seamless purchase, stress-free delivery. Bernadette is the best. Lamps are amazing!
Totally wonderful to do business with. Very quick responding to my messages, fast delivery of the piece (international from the US to the UK), and so very helpful. Thank you!
We love this lamp! It is stunning in person. Our clients will be very pleased. Excellent communication from Maison & Co. and the piece arrived safely packed.
Maison & Co. is amazing. Bernadette was available, competent, and professional.
Maison & Co. exceeded my expectations in every way. Every question received a helpful response. The Swedish Baroque cabinet is truly beautiful and in wonderful condition, exactly as represented. We wanted a few modifications made and the restorer was first class. The shipping was timely and professional. At the end of the day, my wife and I both cannot say enough positive things about the entire experience, but most especially Maison & Co.